Most makeup courses purely cover technical skills and theory of makeup application.
Melissa Sassine's in-person Academy focuses on empowering you, as an individial, with the confidence and tools you need, to not only apply professional makeup but to create your own career path or business.
Througout The Academy you will learn all the techniques Melissa Sassine uses herself as well as Colour Theory, Business Marketing, Social Media, Photography and much more.
You will have personal 1:1 access to Melissa Sassine as well as her team of professionals throughout The Academy to ask as many questions as you need so you graduate with confidence.
Kickstart Your Career Now
Professional Makeup Artist Kit

Your enrollment includes your very own Pro Kit with everything you need, valued at $2200

No Age Restrictions

We welcome anyone, at any age.

1:1 Access

You will have access to Melissa and her team of experts throughout The Academy to ask as many questions as you need.
Collapsible content
What Payment Methods Are There?

We accept all major cards, Paypal as well as Payright.

To use Payright, head to their website for pre-approval.
Why Do I Need To Apply First?

Due to the intimate nature of The Academy, we only accept enrollments after an application process to ensure the best possible experience for everyone involved in your intake.
Can Anyone Apply?

We welcome applications from anyone at any age and stage of their makeup journey.
I'm Only Beginning In Makeup, Is That Ok?

Absolutely! Throughout The Academy you will learn all the tried and proven techniques to set you up for success.
Do I Need My Own Makeup?

We provide you with a complete Professional Makeup Kit that includes everything needed.
I'm Not Confident In Group Settings...

We cater to all kinds of confidence levels and capabilities. Our in-person course is facilitated with a focus on individual strengths at the centre and we are able to adapt to your needs as they arise.
Our February 2022 Graduates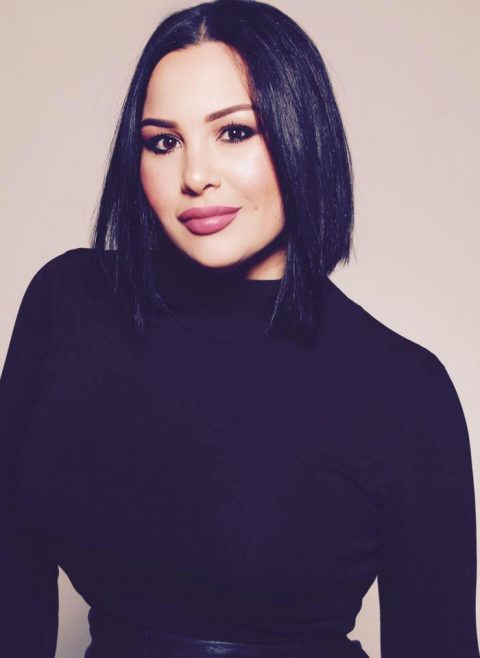 For a long time, I envisioned The Academy, as a place where students felt inspired and nurtured, graduating with both makeup and business skills as well as the confidence they needed to start their own successful business.
Apply Now